Business Area
We provide the best designs, solutions, products and services to increase our customers' productivity and efficiency.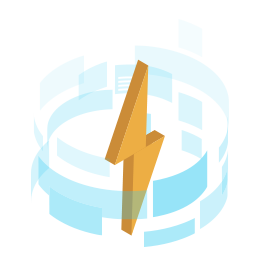 EMS
ESS energy production, efficiency and management systems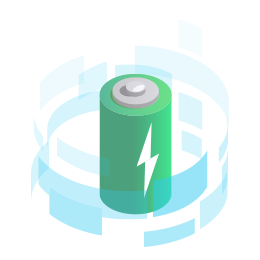 BMS
ESS Battery real-time monitoring system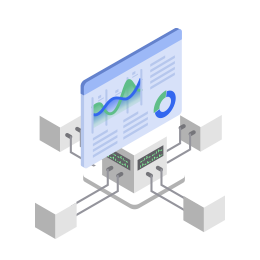 SCADA
Supervisory control and data acquisition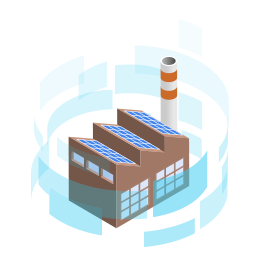 FEMS
Factory energy management system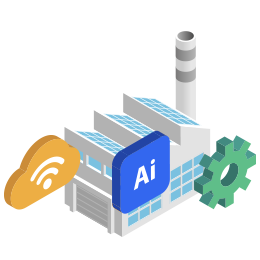 Smart Factory
Intelligent factory system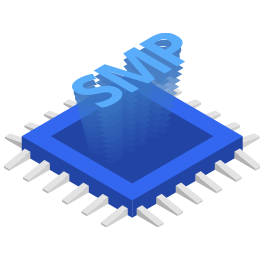 PLC System
Programmable logic controller System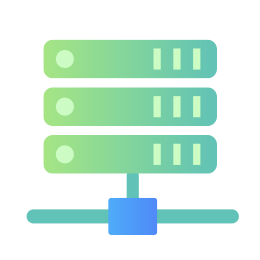 System O&M
Systems operation & maintenance service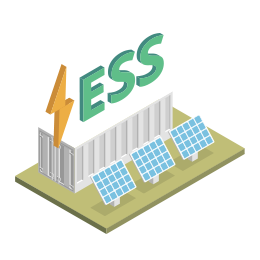 P·V, ESS O&M
Photovoltaic, ESS system operation & maintenance service
About UNBRO
A global IT company that provides differentiated services with many years of experience and complete technology
Download Introduction
For more information on UNBRO, please check the document.
Customer Inquiry
Please leave your inquiry and we will respond as soon as possible.
Leave an inquiry